STUDY NOW, PAY LATER PROGRAM
STUDY NOW, PAY LATER PROGRAM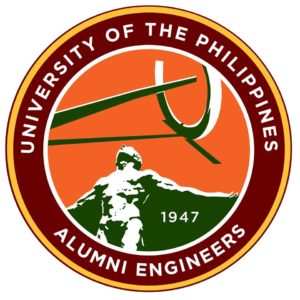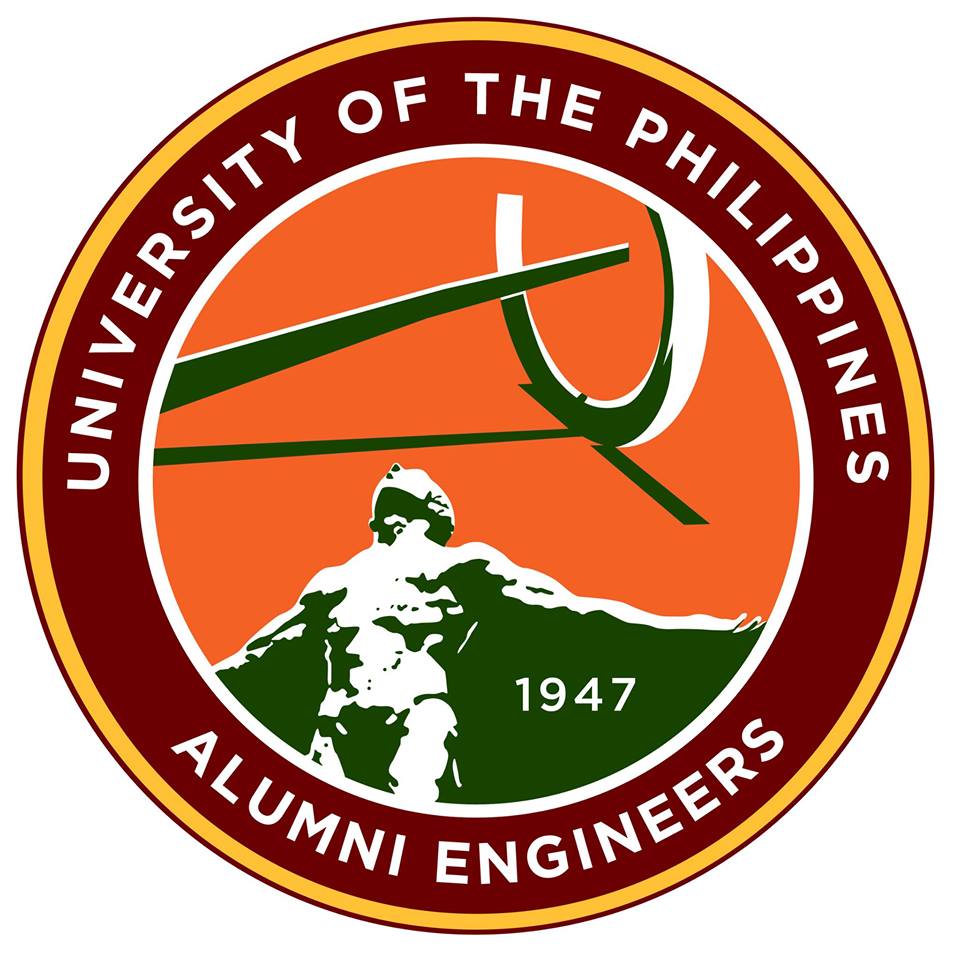 The Study Now Pay Later (SNPL) program provides a student loan of P60,000 per school year for students in their third year at the College of Engineering (COE).
The grantee receives the amount until his/her fifth year, bringing the total loan to P180,000. The loan becomes due and payable – three years after the student graduates or one year after gainful employment, whichever is earlier -without interest and at the same schedule that the loan was received. This repayment will fund the next set of deserving students availing the Study Now Pay Later Program.
These loans will be available to at most twelve (12) deserving students coming from each of the 12 undergraduate degree programs of the UPD COE.
The loan will be disbursed by the UP Engineering Research and Development Foundation, Inc. (UPERDFI) starting the 1st Semester of Academic Year 2015-16, for three (3) academic years or until the twelve (12) student grantees graduate, whichever comes earlier. Students who shift to non-engineering courses can no longer be part of the program and will be asked to repay the loan.
Selection
The UPD COE Scholarship committee will solicit applications from those belonging to Brackets C, D, and E of UPD's Socialized Tuition System and enrolled/ qualified to enroll as 3rd year students at the UPD COE. The Committee will provide a short list from where UPAE will make the final choices. Being connected with the UP Alumni Engineers gives an edge as the UPAE will offer job search assistance upon graduation. You may download this Application Form and submit to the Associate Dean for Student Affairs (ADSA).